We care about providing an aesthetically pleasing environment of high quality, a stimulating, welcoming and secure space for children to grow.
We believe environment is the third teacher of a child.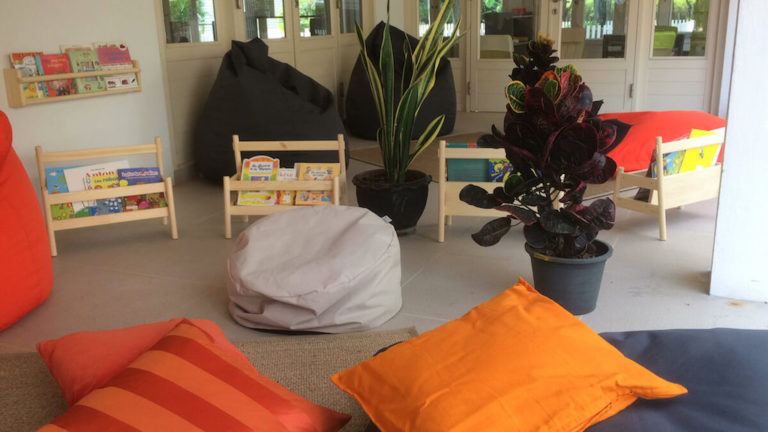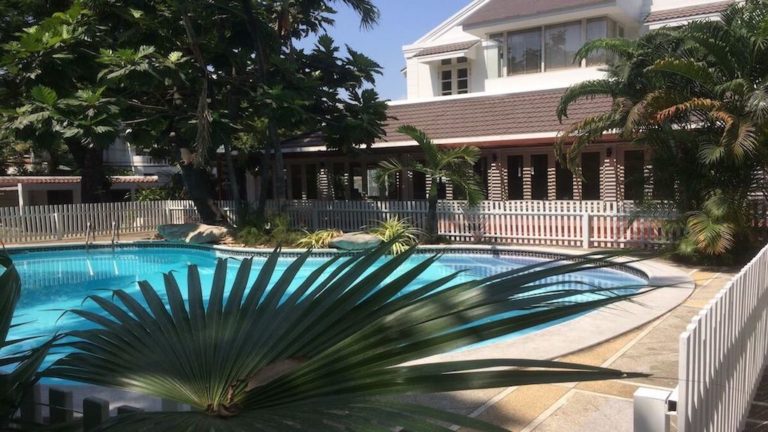 Indoors: learning by play, touch/ manipulation and exploration; Open space (several learning centres):
Arts;

Sensorial and craft activities;

Language;

Mathematics;

Science and discovery;

Building exercise, light and shadows;

Cookery, especially designed for children.
Outdoors: sustainable environment and ecology awareness. Children learn how to better protect their environment through fun, educational games:
A musical garden with instruments;

A sensory garden that focuses on the five senses;

A botanical and vegetable garden for an introduction to gardening;

A dynamic garden equipped with a fitness trail;

Wood atelier for assembling and building;

Outdoor kitchen 'mud play';

Waterplay;

Pool.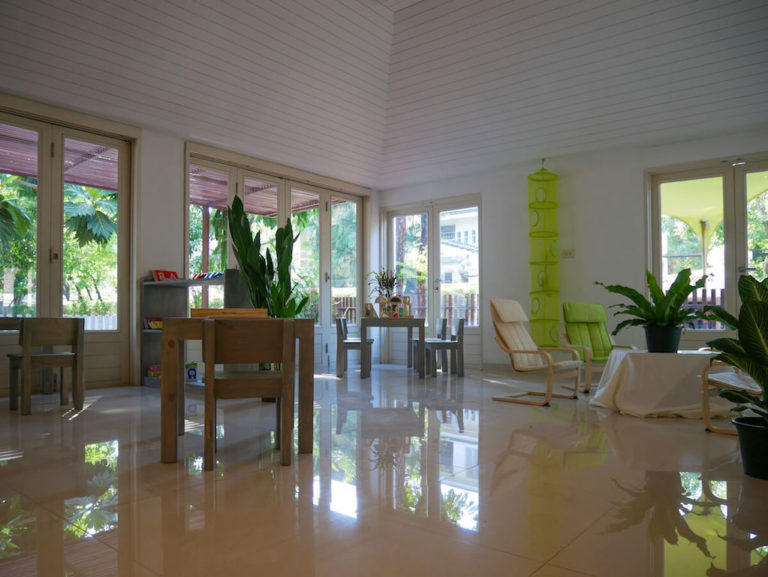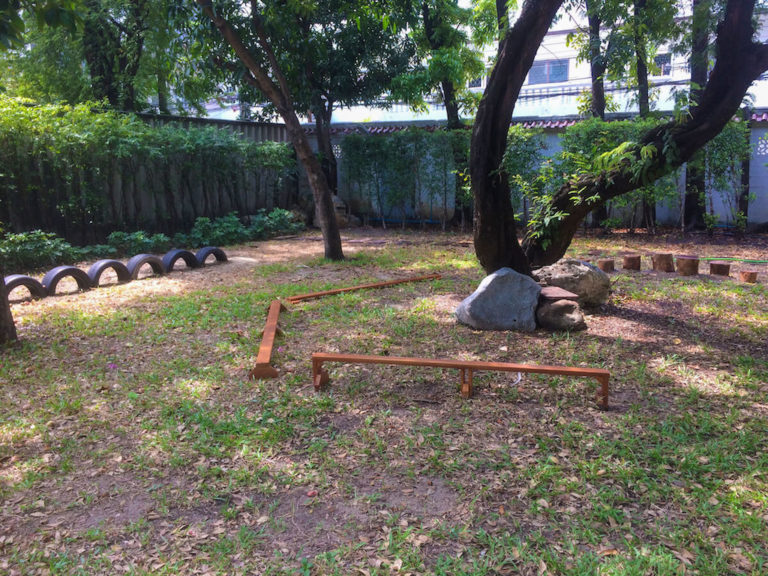 "Liberate a child's potential and together you will change the world"
Our philosophy is to unlock the potential of each child through various specific learning centres. The children are immersed in these distinct, yet complementary spaces that aim at strengthening the knowledge already acquired in a playful and safe way. The child enjoys coming to school, participating, and playing an active role in their own education.