An enchanting school where the child grows, plays and learns while discovering the world around them.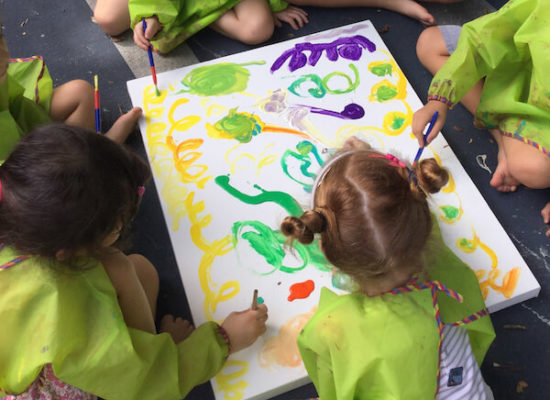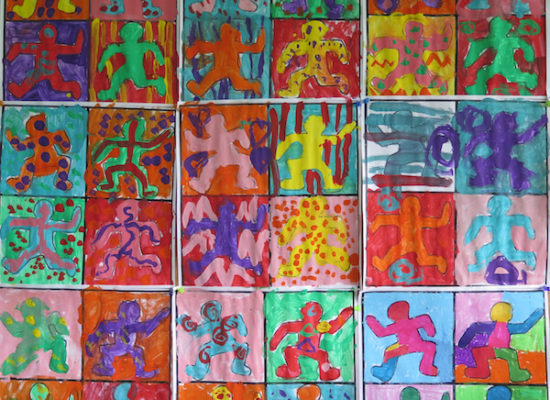 Educational structure/system
La Petite Ecole follows the French national curriculum, and works around five major learning areas of focus:
Mastering language skills in a holistic way;
Acting, expressing oneself and understanding through physical activities;
Acting, expressing, and understanding through artistic activities;
Getting the foundations to organise one's thoughts;
Exploring the world.
To find out more, visit here.
A unique curriculum taught in two languages:
There are always two teachers for one class: a native French-speaking teacher and a native English-speaking teacher, both professional holders of a valid diploma in education. Although they take turns in teaching the children, they work together to ensure smooth progress through the French national curriculum.
Values and principles
A benevolent and innovative school focused on each child's individual development.
"Without joy, what is learnt fades away."
In an educational and social context, curiosity, delight and joy are all essential parts of a child's development. We understand that success at school can only be achieved when the child takes pleasure in learning.
Positive evaluation: "Education consists in understanding the child as he is, rather than imposing what we imagine he should be."
At La Petite Ecole, each child is encouraged to think in a logical, critical and independent way, thus building the foundations to then become a responsible member of society. Each child is continuously encouraged and praised, as we believe learning in a positive atmosphere will help get a better understanding of the world we live in.
The digital recording of learning acquisitions testifies to the child's progress: they can take pictures of their work, evaluate themselves and share their experience with their family.