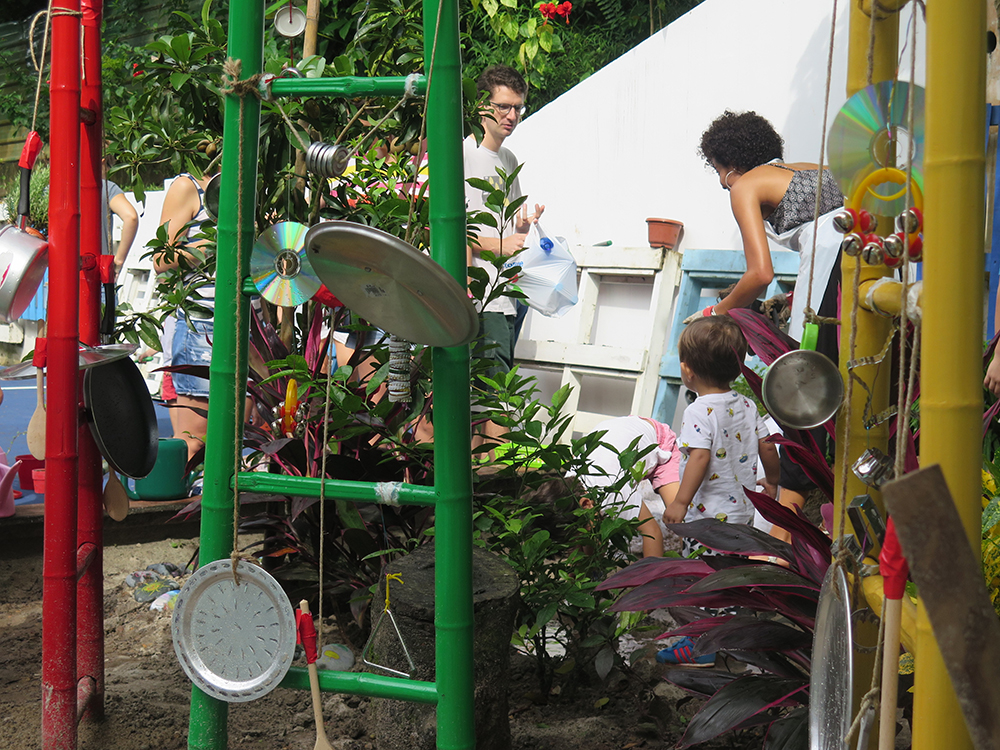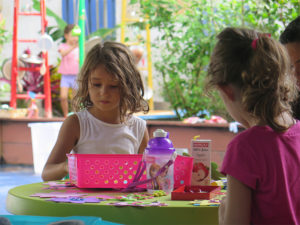 Last Saturday, on November 25th, La Petite Ecole hosted its open house, a morning of fun gardening activities for the children of the school and their parents.
We also had the pleasure to welcome families of our crèche, as well as families wishing to find out more about La Petite Ecole.
Children had a great time planting seeds in the gardening area, recently converted into a botanical and musical garden. They decorated stones with their own drawings and arranged them around the plants, bringing up the colours of the playground.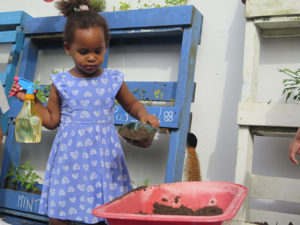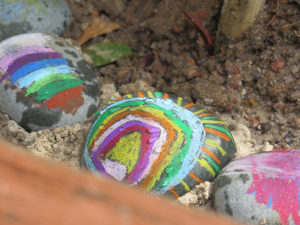 At the end of the event, we proceeded to a lucky draw ; three lucky winners were elected! The prizes were kindly offered by the school, My Tennis Academy, Shiok Farm, and Wine & Chill. We thank all the people who have participated in making this event a pleasant experience, in one way or another.