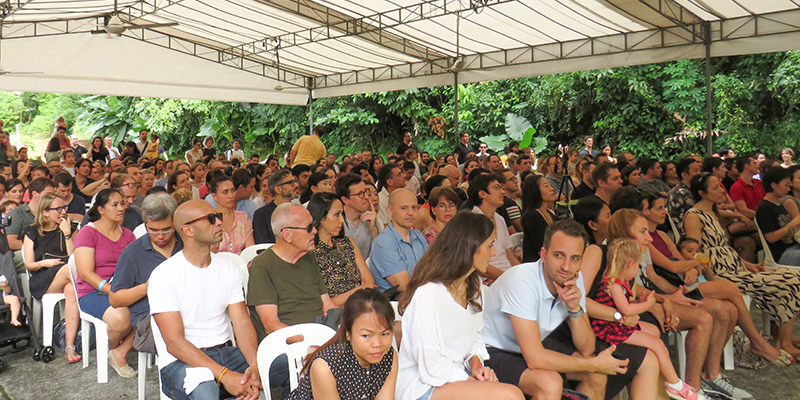 This end-of-year much awaited celebration started with our students' performances. The children proudly showcased their talents and hard work in front of their parents, who were waiting in anticipation to discover the show.
In relation with this year's project around the theme "La Petite Ecole Travels Through Time", each group prepared dances and songs focused on a specific period of history they had studied, with costumes especially crafted by the children for the event. Together we set up on a time-travel journey.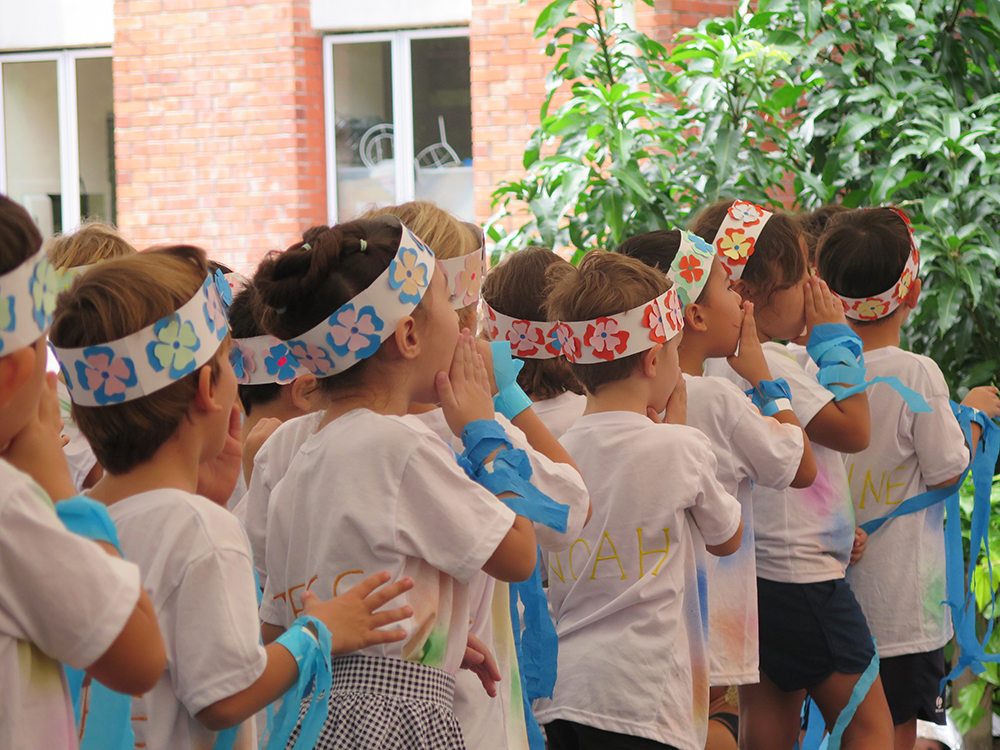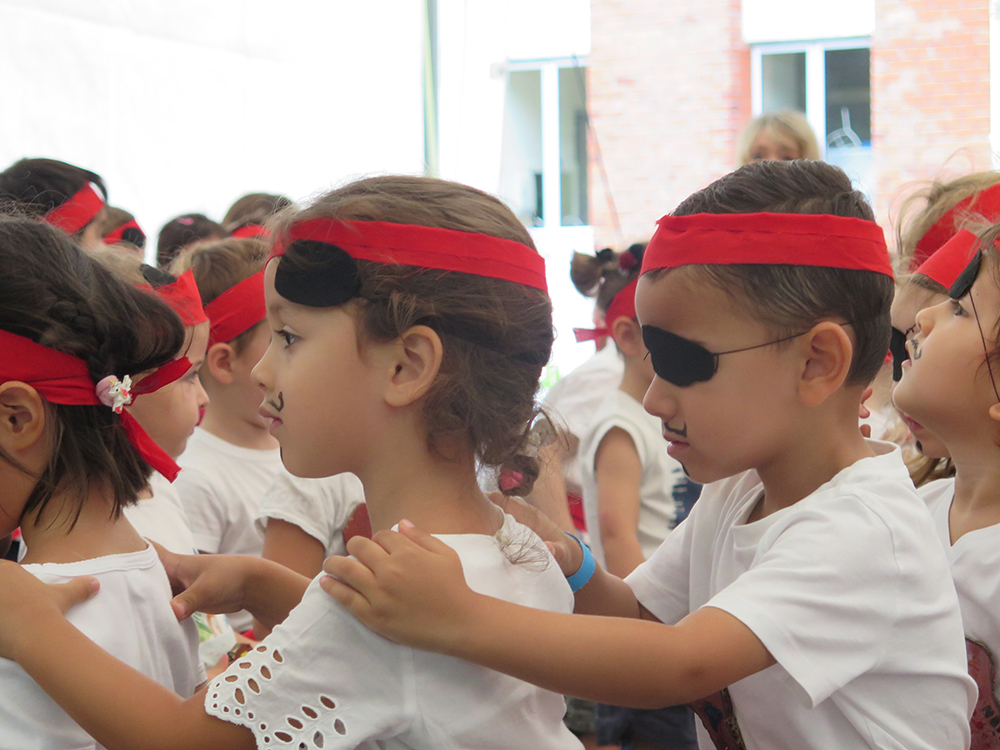 After all the cheering and the celebration of our young GS graduates ended, fun activities kicked off in the playground, in the classrooms and on the sports pitch. Teachers and volunteer parents had organized the following activities: initiation to Chinese calligraphy, reading corner, craft, face painting, yoga, Mölkky, egg-and-spoon race, and photobooth. In line with our values regarding the environment, an inflatable pool was installed in the playground for a fishing session with a twist, in an effort to keep on raising awareness on the protection of the environment.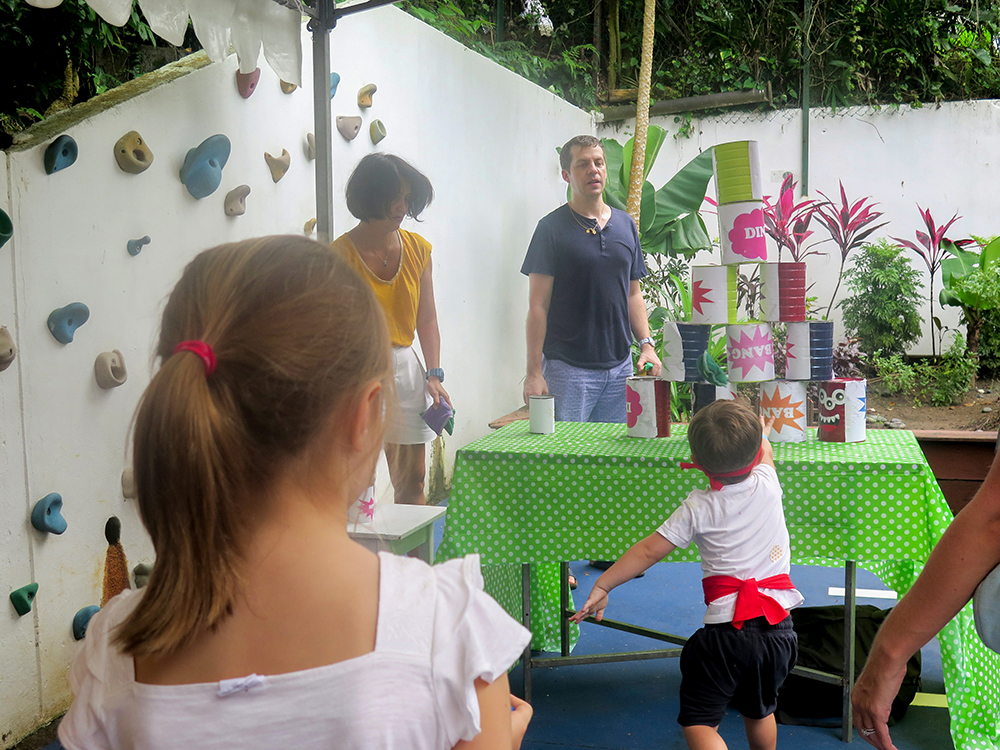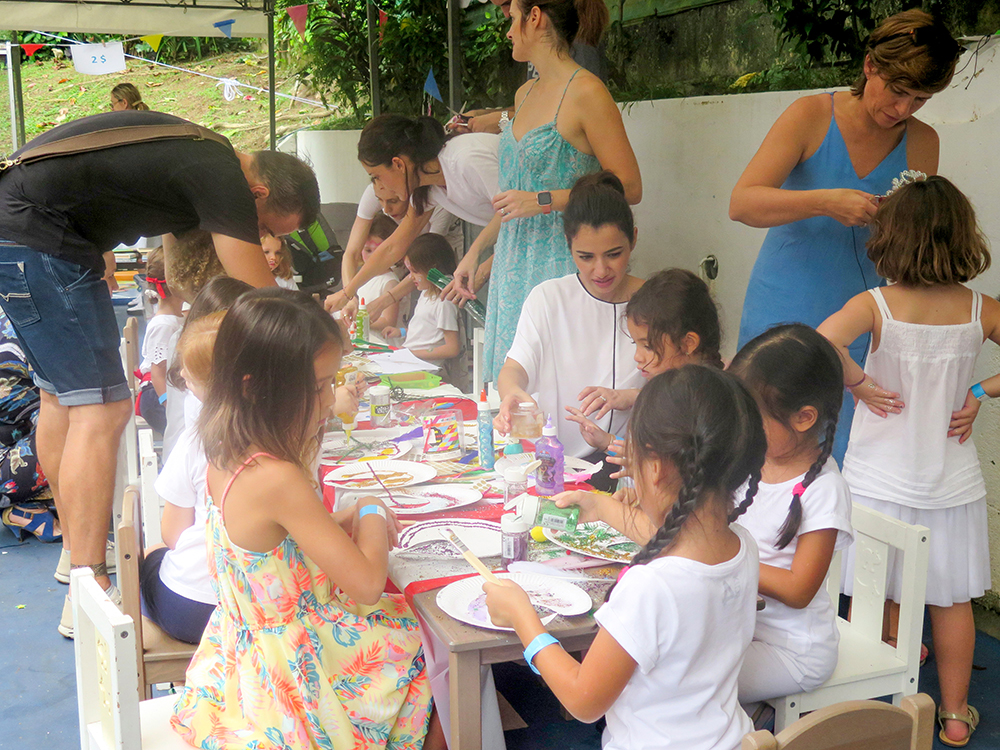 Volunteer parents had prepared sweet and savoury cakes and pastries for the whole community to enjoy, most welcomed mid-morning treats during this busy event.
Just like they did last year, the festivities ended with our lucky draw and a multitude of prizes for both children and adults. Thanks to the generosity of our partners, no less than 140 prizes were given away to the families, with an exceptional weekend to Bintan for a family of 4, offered by Le Club Med as the first prize, and a basket of cosmetics from Clarins as our second prize. Families, teachers and the entire team spent some time exchanging about this lovely year that has already come to an end…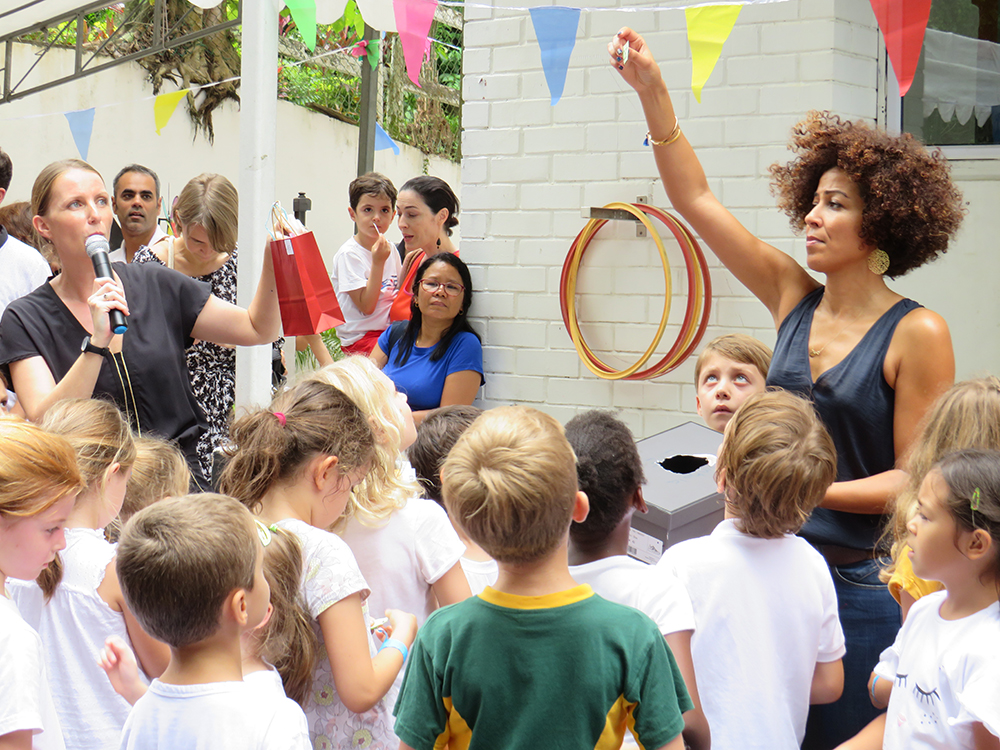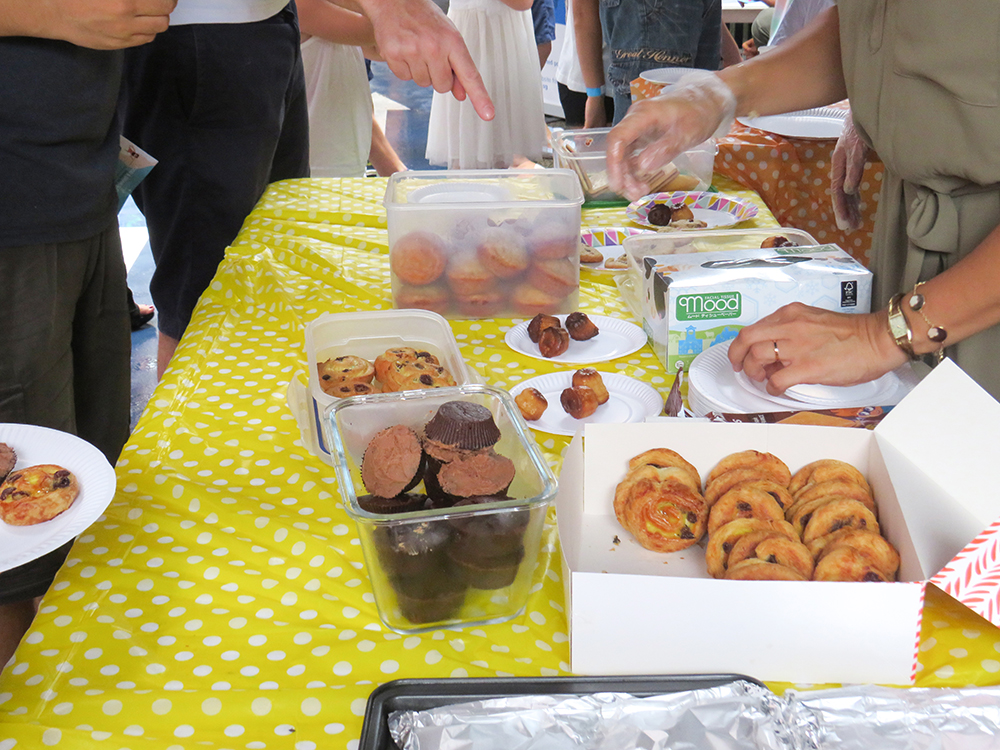 La Petite Ecole's team looks forward to welcoming the students back in September next year, but before that we wish them a good and well-deserved summer break. Best of luck to our GS students who are all moving on to the big school!