La Petite Ecole is the only French-accredited bilingual preschool in Singapore, with the Lycée Français de Singapour.
AEFE: La Petite Ecole is an official partner of AEFE (official agency for French education abroad) since its accreditation in 2013 by the French Ministry of Education. The AEFE agency overlooks a network of some 495 schools worldwide.
To learn more, visit the AEFE website here.
Certification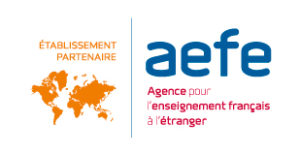 The certification obtained in 2013 by the French Ministry of National Education applies to all preschool classes (Petite Section or N2: 3-4 yrs old / Moyenne Section or K1: 4-5 yrs old / Grande Section or K2: 5-6 yrs old).
What does it mean?
It guarantees the pedagogical quality of the education provided by the school and ensures the teaching of the French curriculum, monitored twice to three times a year by the Inspector of National Education, based in Bangkok, Thailand;

It gives teachers and school directors access to training, work experiences and seminars organised by AEFE in Asia;

It allows teachers certified by the French National Education to apply for work outside of their academy and advance in their career in the best conditions;

It helps children fill one of the priority criteria to enrol in any other French certified school abroad, giving them the opportunity to continue studying the French curriculum with the highest standards;

It allows families to apply for a grant for their child's education;

Families whose children are French and enrolled at La Petite Ecole can apply for a grant from the French Embassy. All the information is available on the French Embassy website
Relation with the Lycée Français de Singapour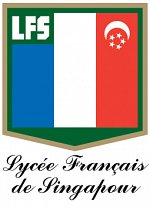 Since its creation, La Petite Ecole and the Lycée Français de Singapour (LFS) are nurturing good relationships.
On February 6th, 2014, a Charter between the two schools was signed, together with the French Embassy in Singapore: see the Charter. This Charter gives priority to the children of La Petite Ecole for an entry to CP (Grade 1) at LFS.
Relation with the Swiss School in Singapore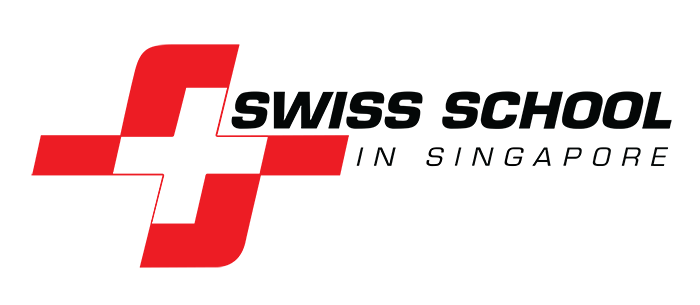 A new option is now available to the families who wish to continue the education of their child in a French-speaking environment after completing the year of Grande Section at La Petite Ecole.
The Swiss School in Singapore is opening a French Stream for mixed-age groups, starting with Grade 1&2. The benefit from our partnership is that the first-time registration fees are waived for parents from La Petite Ecole who register to the French Stream programme.
Relation with Blue House International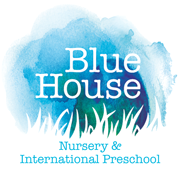 Blue House International is the master tenant of the building and of the international school where La Petite Ecole is located. The association with Blue House allows us to offer extra-curricular activities to our pupils, to organise common events and to benefit from good standard facilities.