Because La Petite Ecole cares about esthetics, we have designed a high-standard, welcoming, safe and stimulating environment where children can thrive.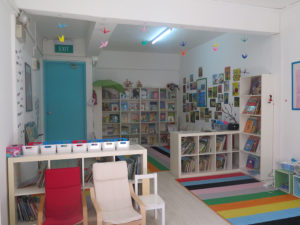 7 spacious rooms with natural daylight and equipped with toilets;

A 400m2 playground with shade and consisting of a musical garden, a botanical garden, a sand pit and water games. Children can also use bicycles and other cycling devices;

A gross motor skills room used on a daily basis for sports activities coordinated by the teachers;

A library with over 2,300 books in both French and English, for borrowing and storytelling.
All these facilities are located in the Blue house International School building (English preschool) where artistic and scientific ateliers, a café and extra-curricular activities can also be found.
Only a short walk away from the school are:
A pool (Aquaducks)
All classes have swimming sessions scheduled with professional coaches through the year
Football pitches
Sports sessions coordinated by the teachers
A pony club (Bukit Timah Saddle Club)
Initiation and pony rides for all children throughout the year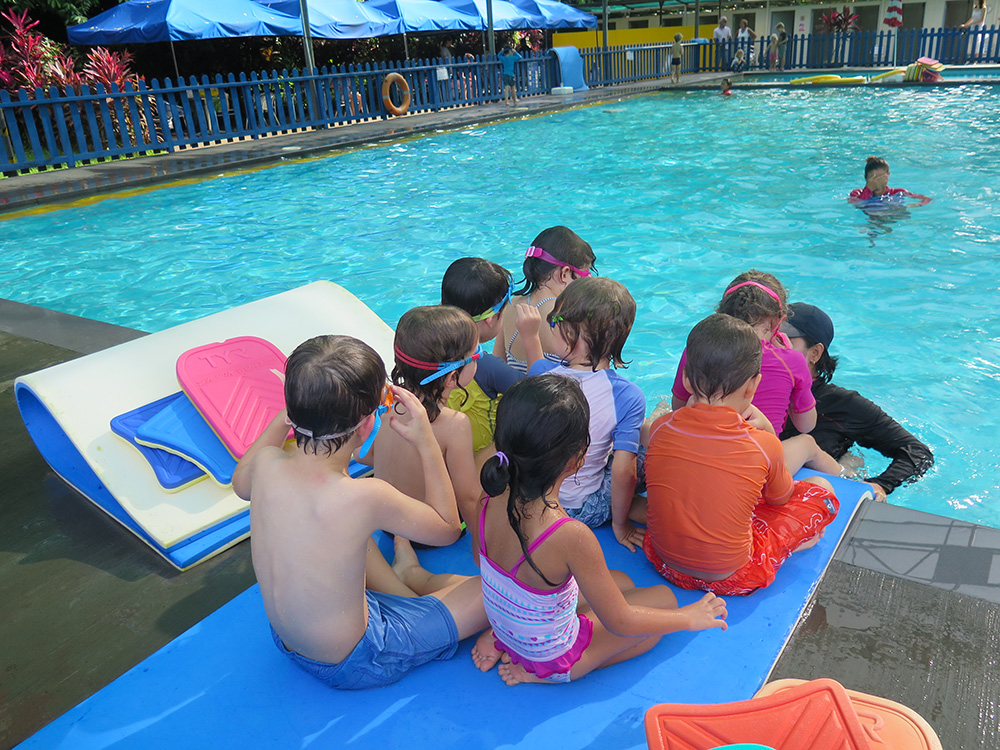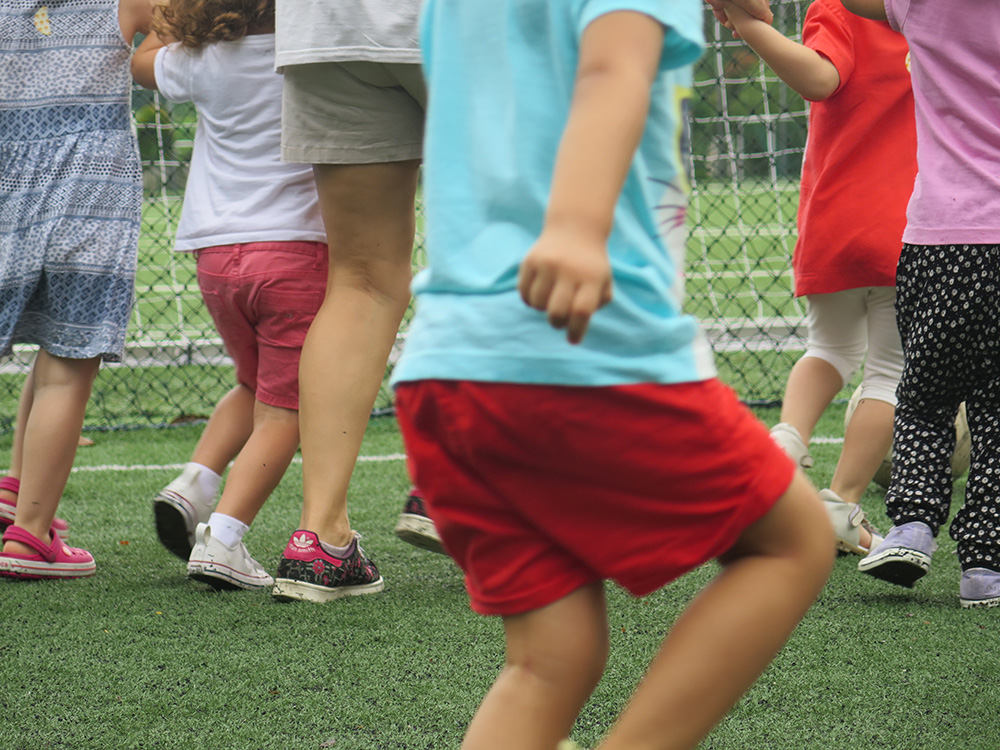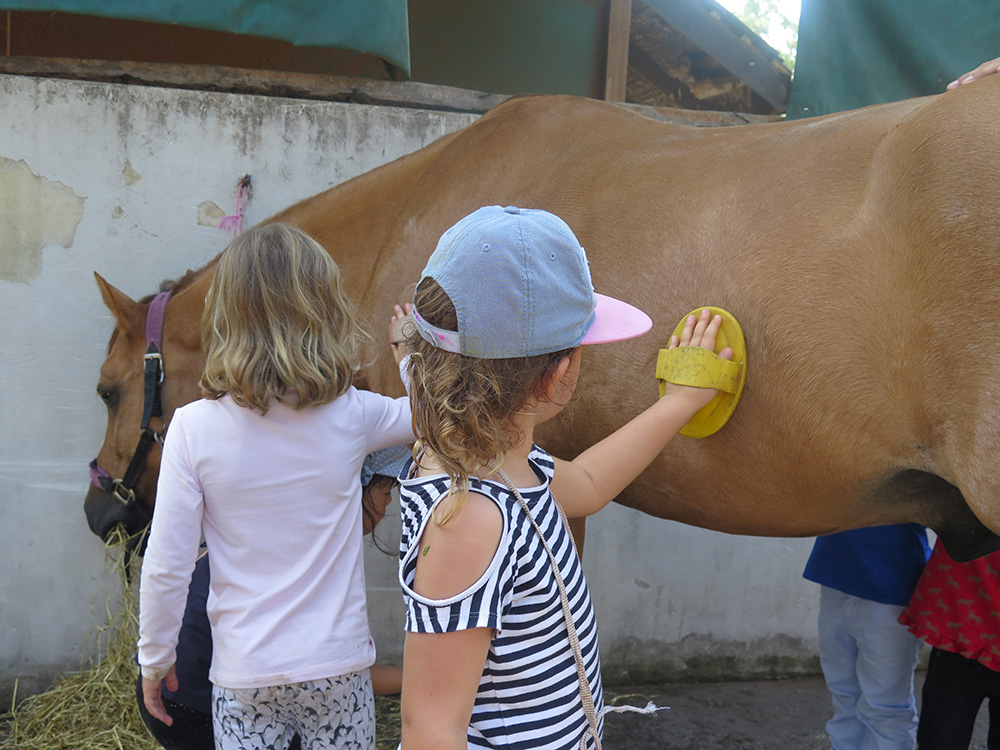 These facilities are also used during holiday camps organised by the school.
School Capacity
For the year 2018/2019, La Petite Ecole has two classes per section (N2, K1, K2), as well as one mixed group with K1/ K2, for a maximum capacity of 24 pupils per class. Each class has one teaching assistant and one extra canteen assistant at lunch and naptime.