School Fees and Financial Regulation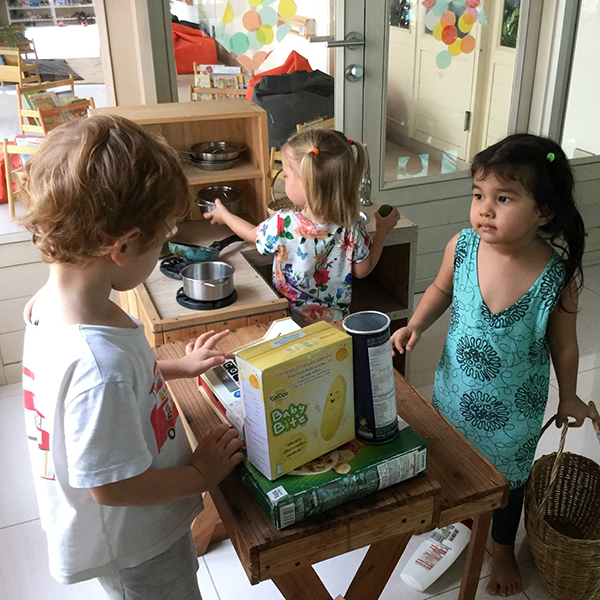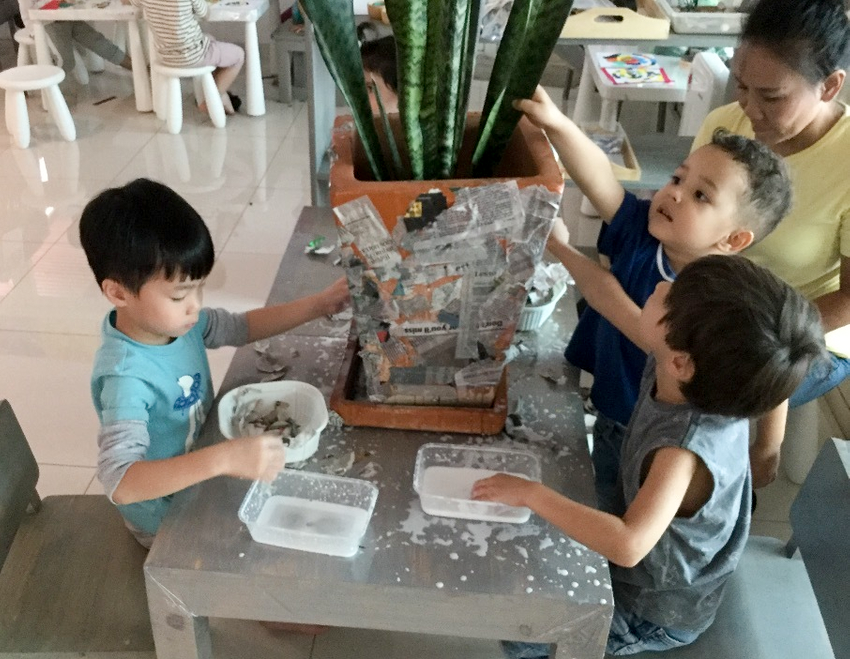 Scholarship is available upon application via the French Embassy in Thailand, for students of French nationality only. The student must be at least 3 years old on the 31st of December 2020, and their family must be registered in the "Registre des Français établis hors de France" (register of French nationals living abroad).
The French Ministry of Education offered this scholarship under the flag of the Agency for French Education Abroad (AEFE), together with the consulting of the Local Scholarship Commission (Commission Locale de Bourses). You may apply for a scholarship for your child in order to help cover the school fees, the canteen fees or the school bus fees. You may apply again every year (it is not automatically renewed from one year to the next).
Two campaigns are organized each year: the first time frame to submit your application ends in February/March, for a scholarship that may be granted the following school year (September). The second round takes place in October for new residents and for those whose situation has changed considerably since their previous application.
It is recommended to make an appointment with the Social Service of the French Embassy in order to file the application for the scholarship correctly, as soon as possible:
Due to high demand when getting close to the submission deadline, do not delay in making your appointment.
All information about the scholarship can be accessed on the French Embassy's website.
You can also access the information relative to the fist campaign (already closed) by clicking here.
Finally, feel free to consult the leaflet prepared by the AEFE, by clicking here.