Why choose La Petite Ecole?
For the renowned quality of its French curriculum (official curriculum from the French Ministry of Education);
For its bilingual approach, where teaching is provided by French and English native speakers;
For its innovative pedagogy, which places the child at the core of his own learning journey and is based on the results of the most recent studies in the field;
For its exceptional natural surroundings and its unique indoor settings, designed around the three principles of simplicity, order, and harmony;
For its commitment to sustainability, with a particular focus on constraining the amount of resources used and adopting a waste management system, as well as raising awareness on sustainability among the children;
For the proven reliability of the group, after the launch of its first school in Singapore in 2012, and its accreditation by the French Ministry of Education one year later, the opening of a preschool in Ho Chi Minh, Vietnam, in 2017, and of a language school in Kuala Lumpur, Malaysia, in 2018.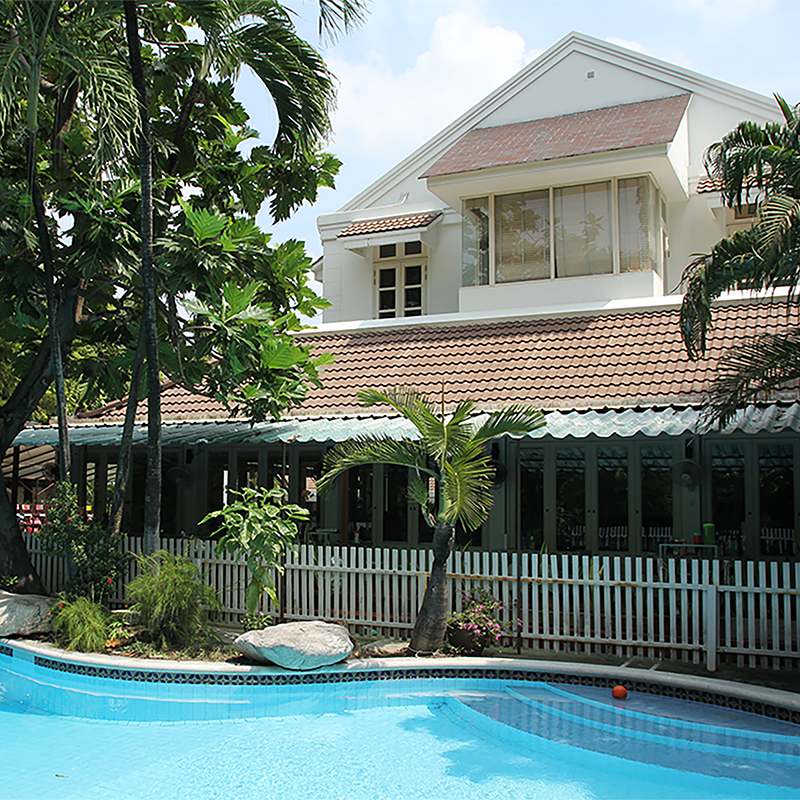 ... BUT ALSO BECAUSE WE WELCOME EVERYONE.
You are a non-French speaking family (Thai or international)
For expatriate parents raising their children overseas, we know that keeping them in an English-speaking environment is crucial. At the same time, you might like your children to experience another educational system and learn another language, so why not French! As you may already know, the French educational system is well known for its excellence and the global network of French schools overseas is exceptionally well developed. Your children can benefit from the French academic programme from their early years, enabling them to join any French school overseas, as your family moves to a different country.
You may also like to spend some holidays in France and practise this beautiful language with them, or just learn more about French culture!
We will provide you with the best of French education for international children.
You are a mixed family, with one French-speaking parent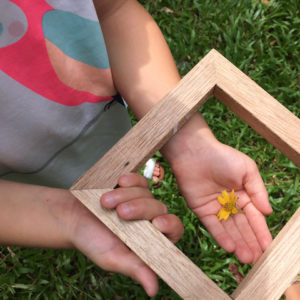 For mixed families where one parent speaks French and the other English or another language, we understand how important it is to maintain both languages active and alive. You probably want your child to mingle with bilingual kids and grow up in a multicultural environment. If they do, they will then be able to continue their schooling in any French or international school, depending on the family's plan.
You are a family with both parents speaking French at home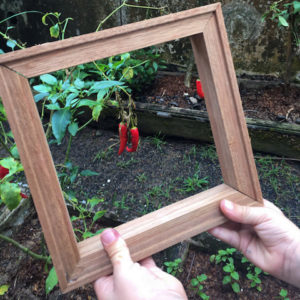 Like many French parents living overseas, we would like to pass on our language and culture to our children. We also want to give them the option to continue their studies in France or in any other French school overseas while following the same high-standard curriculum.
Choosing to live abroad enables our children to grow in an international environment, getting them to experience a local culture as well as a diversity of nationalities. In this context, learning English from a young age is a major asset for the child's future.