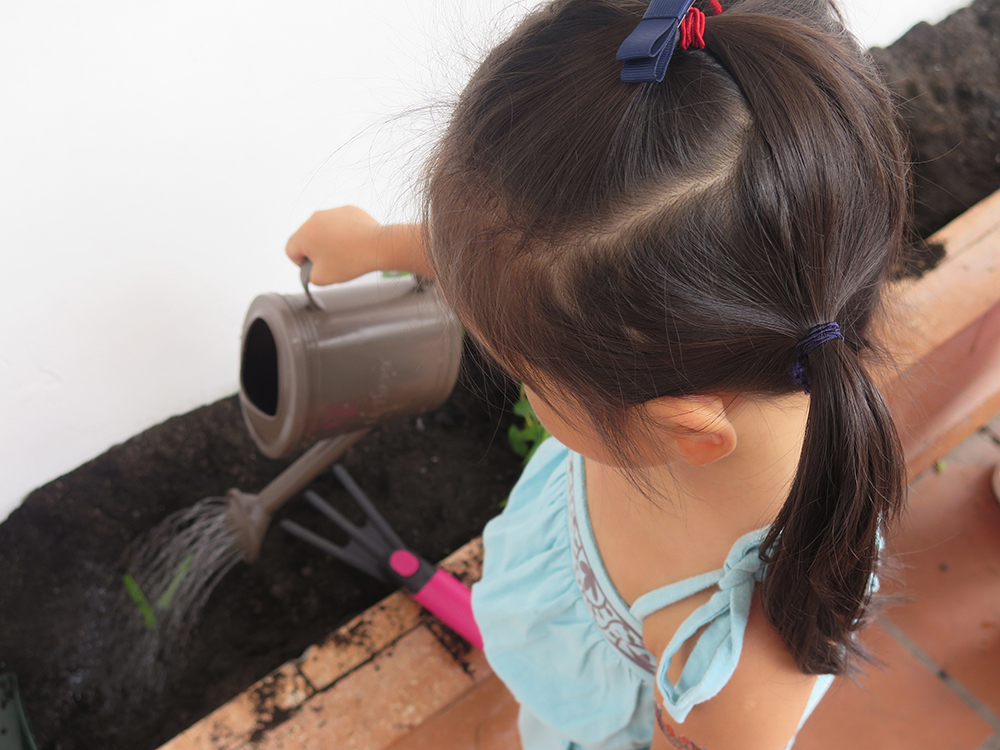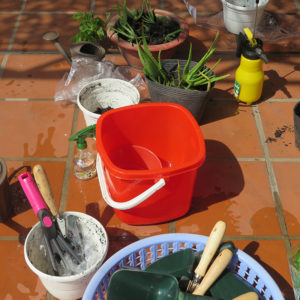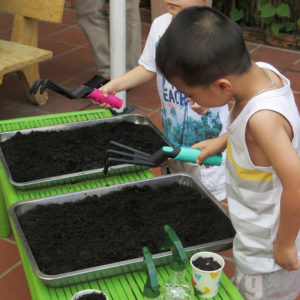 On Saturday 18 November, La Petite Ecole hosted its first open house, a morning of fun gardening activities for the children of the school and their parents.
We also welcomed families who wished to discover the school and meet the pedagogical team.
We had the pleasure to count among our guests other French schools' directors and founders : Boule et Billes, St Ange, and the Lycée Français.
Children have enjoyed decorating their own flowerpot, putting flowers in the planters around the schoolyard and preparing the garden where each class will be growing plants all year.
The proceeds of the sale of pancakes and refreshments are donated to L'école des enfants de la rue de Binh Duong. Thank you for your generous support!