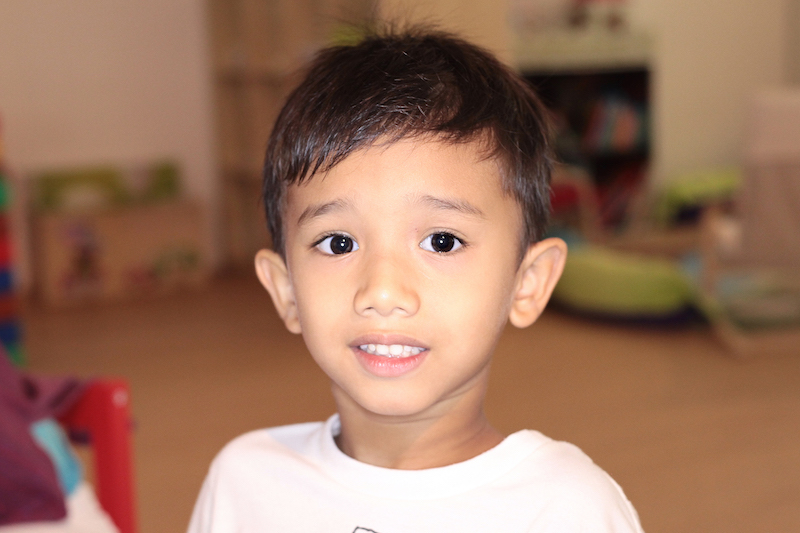 A new bilingual preschool in the heart of Bangkok
First launched in Singapore in 2012, French bilingual preschool La Petite Ecole is now opening is central Bangkok, in Sathorn area. We welcome children from 3 to 6 years old in this beautiful villa, opened to a green, bright and serene garden.
Outside, children will enjoy the pool, a fitness trail, a musical garden, as well as a wood atelier and a gardening area.
Inside, various learning centres are organised to help promote autonomy and self-motivation and develop pleasure in learning. Children will acquire skills and knowledge based on the French national curriculum, while exploring, creating, observing, cooking and playing. The focus in on language, arts, mathematics, science and sports.
This beautiful, serene environment, together with innovative pedagogical methods, contribute to the well-being of the pupils.
One curriculum, Two languages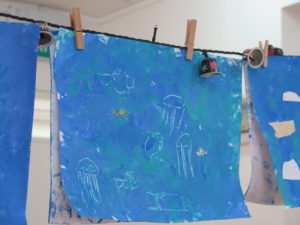 The bilingual curriculum is equally divided between a native French and a native English-speaking teacher. Additionally, the pupils are introduced to the Thai culture and language. This unique and dynamic curriculum revolves around the curiosity of each pupil. Children can freely express themselves, thanks to educational methods that recognise and nurture individualism while encouraging autonomy and self-motivation.
A typical day in La Petite Ecole allows for activities, discovery, playtime and projects that help develop a child's personality while smoothly integrating languages in a natural way.
At the origins of La Petite Ecole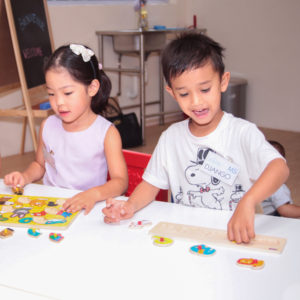 La Petite Ecole Singapore's success has sparked the wish, in founders Vincent Rosa and Viviane Salin, to share their experience with the French and international communities in Bangkok. Their daring idea of opening a bilingual, green and innovative school in Singapore has put their entrepreneurial skills (acquired at the HEC School of Management) to the test.
Together with a team of dedicated teachers, they have succeeded in making their dream come true: a year later, the school was rewarded by receiving the official accreditation by the French Ministry (AEFE). In 2013, a partnership was established with the Lycée Français of Singapore to ensure that pupils from La Petite Ecole are given priority when applying from age six.
Implementing La Petite Ecole in Bangkok follows the same desire of continuing to offer the high-standard French pedagogy already in place in Singapore. Its mission is to provide excellence to all pupils.
At the head of La Petite Ecole Bangkok
A Bangkok resident for many years, experienced visionary Marie Nicou was a perfect fit for the position of school principal and associate. Not only has she previously worked at the Lycee Francais in Bangkok, she has experienced different international pedagogical systems through her career and founded a school in Malaysia in 2014 for a renowned French company.