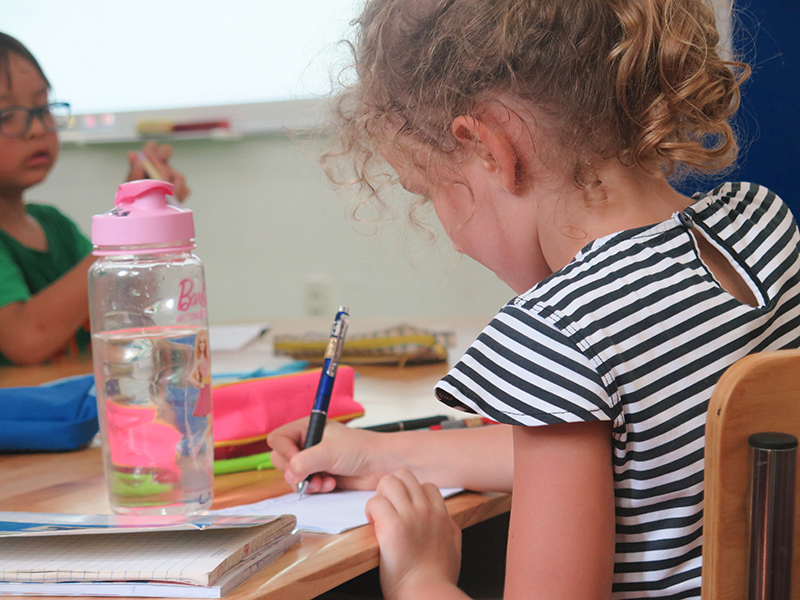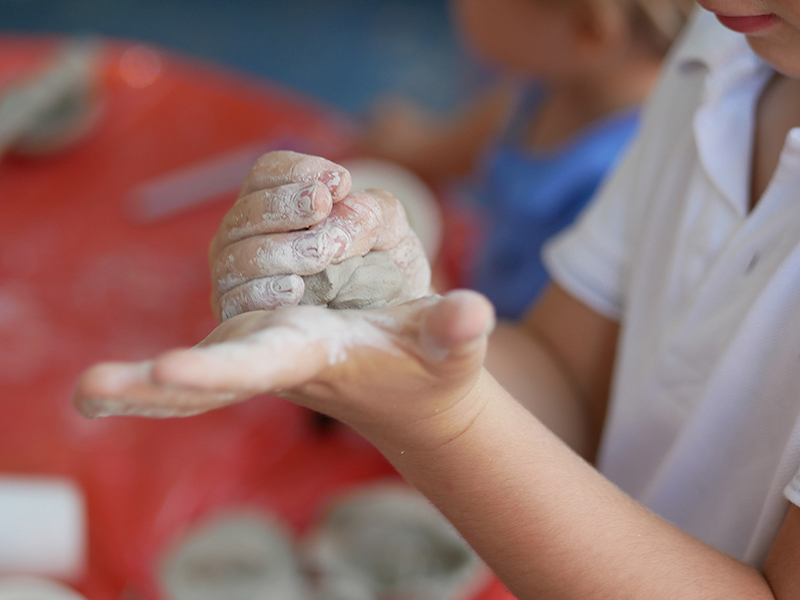 La Petite Ecole Elementary School
At La Petite Ecole Ho Chi Minh Ville, we offer all the levels of French 'cycle 2', a fundamental step in the learning process: CP (6-7 years-old), CE1 (7-8 years-old), and CE2 (8-9 years-old). This three-year long cycle allows us to put in place a consistent and progressive learning plan. A benevolent and innovative school focused on each child's individual development: this is the very reason why at La Petite Ecole, we organise our classes by heterogenous cycles (CP/CE1/CE2, for our 'cycle 2'), which allows us to better respect the children's linguistic diversity, individual rhythm, and unique character.
The Ministry of Education compares learning in school to interrogating the world. Although this is entirely true, La Petite Ecole goes even further, by making the acquisition of French and English languages a priority.
Teaching is coordinated by two native, certified teachers for each class, alternatively in French and English. The language is both a learning subject and a means to acquiring knowledge.
The English teacher brings not only his/her language and culture, but also different learning methods, allowing each child to find his/her own way. The two teachers work hand in hand in order to establish a mutual progression while following French standards.
We also believe in adapting the learning path to the individual and in integrating the use of digital tools both in the education of the child and the communication with families.
Subjects
French
Languages: English and initiation to Vietnamese / or strengthening of French language
Arts: Visual Arts, music
Physical education and sports
Civic rights & moral education
Wonder about the world
Mathematics
To find out more, click on this PDF: info.