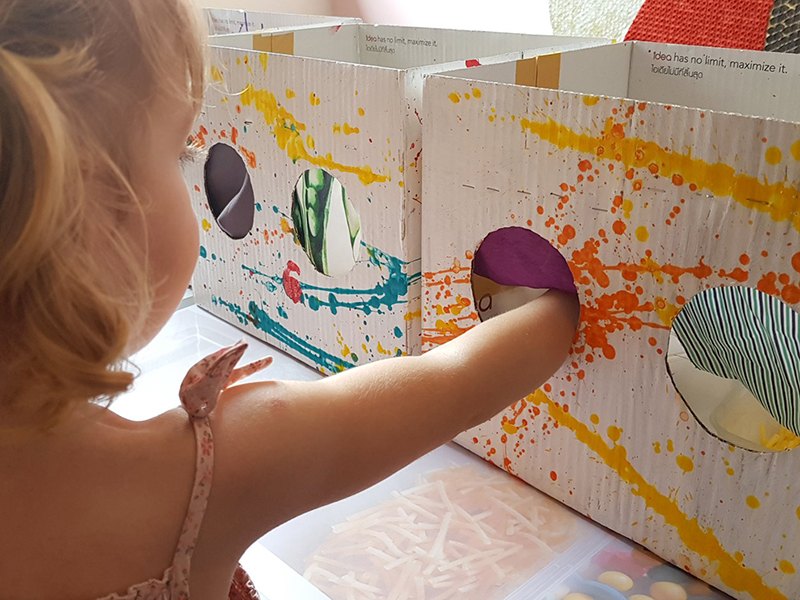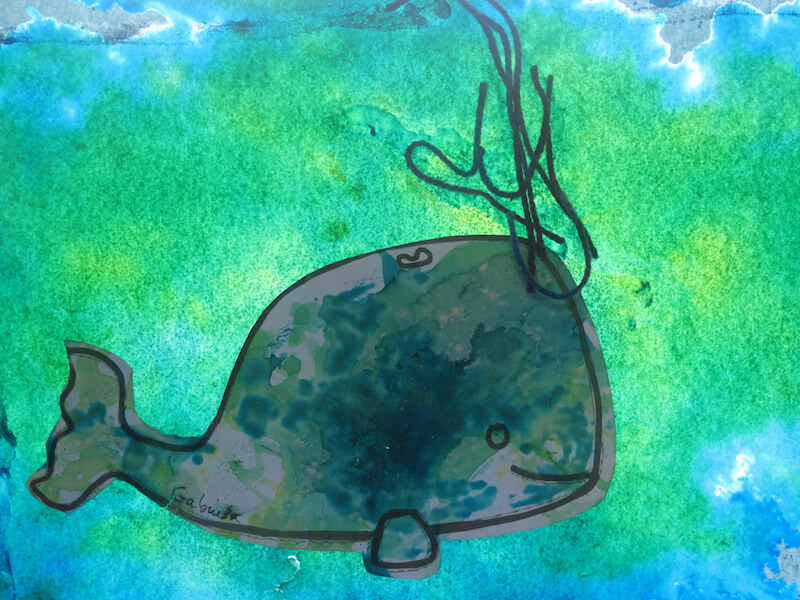 La Petite Crèche
Children are given the opportunity to be part of a social group, where each and every one of them finds his/her own place, in a safe, welcoming and harmonious structure.
We believe that a close relationship between the school and the pupils' families is fundamental to establish consistency between home and nursery.
Welcoming the children in school is an important milestone, as it is experienced as a separation for the child and his/her family. This change in the family's life needs to be anticipated during the first visit in school, which provides the opportunity to familiarise oneself with the premises and get to know the team, as well as allow the staff to learn more about the child's habit. This way, the adaptation is progressive and natural, one step at a time, and takes into account the individual and his/her parents.
Our professional and experienced team applies fundamental principles in their daily teaching, such as respecting the child's own pace, promoting autonomy, encouraging the development of language skills while ensuring that each child thrives in the group as an individual.
The activities in place evolve around the five senses:
Cooking highlights both taste and smell;

Hands-on discovery through touch (cassava, rice, sand…);

Music, for hearing development and artistic skills;

Learning colours to appeal to sight;
...while ensuring that language is constantly used by the child to clearly communicate about his/her experiences.
Throughout the year, life in the nursery is punctuated by birthdays, traditional celebrations and other events, all offering an opportunity for children to participate in meaningful activities in preparation for future happenings. It provides a reason for learning songs and dances, or making masks.
The nursery teachers are French and speak in French to children. Because language learning is done from an early age, since the beginning of September 2019, the children at the nursery have 1 hour teaching per day in English (Monday to Thursday) and 1 hour of Vietnamese every Friday to introduce gently these two languages.
We are looking forward to welcoming your child and help him/her grow into a happy individual.