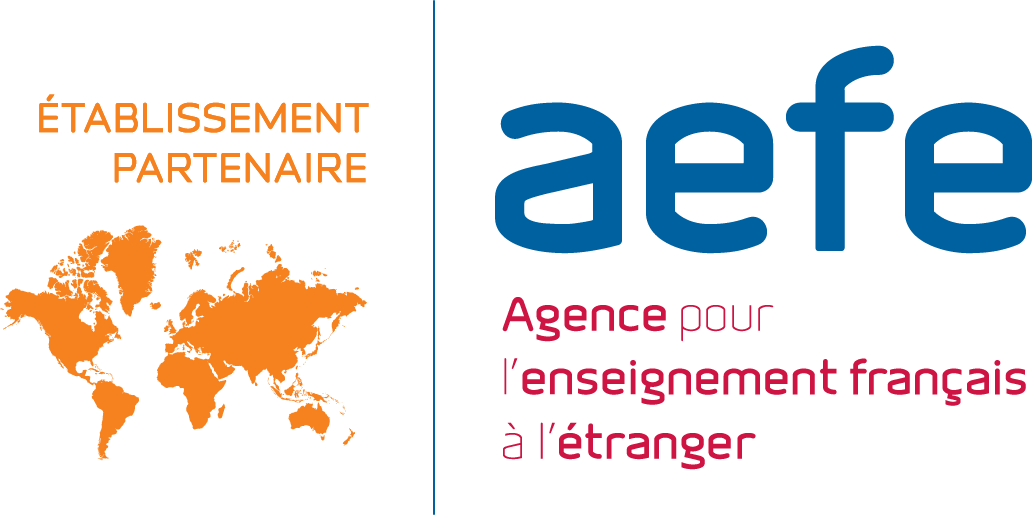 La Petite Ecole Ho Chi Minh accredited by the French Ministry of Education
In November 2020, the French Ministry of Education accredited La Petite Ecole Ho Chi Minh, as it did for its sister companies in Singapore back in 2013 and Bangkok in 2019. Receiving the accreditation means that La Petite Ecole has been recognised for its high-quality teaching of the French curriculum – done in two languages (English and French), for the effectiveness of its pedagogical methods and for its conformity to strict French regulations in terms of staff, facilities and education.
With the accreditation of its Cycle 1 and Cycle 2 classes, the school becomes a partner of the AEFE (Agency for the French Education Abroad), consisting of an impressive network of over 535 French schools worldwide. This leads to many advantages for both the pedagogical staff and the students-parents community.
What does this mean for our students:
The guarantee of high teaching standards (regular inspections from the AEFE ensure that standards are consistent);

The possibility for students to pursue their studies in any school in France or any French school in the network without having to pass an evaluation entry exam. Our bilingual teaching in French and English, unique in Ho Chi Minh, keeps the door open for the child to pursue his/her studies in an international school, if this option better suits the family projects; 

Last but not least, parents of French nationals can apply for a scholarship, which could significantly decrease their educational expenses.
What does this mean for our school:
All year long, our education team can participate in professional training sessions and workshops organised by the French National Education in the Asia-Pacific zone and receives access to a large number of teaching resources.
All our schools, which are part of La Petite Ecole Group, are now accredited by the French Ministry of Education.