Why choose La Petite Ecole?
For the renowned quality of its French curriculum;
For the proven track-record of La Petite Ecole, accredited in Singapore by the French Ministry of Education since 2013;

For its bilingual curriculum in French and English;

For its child-centric philosophy;

For its outdoor facilities and the many activities the space allows.
... but also because we welcome everyone.
You are a non-French speaking family (Vietnamese or international)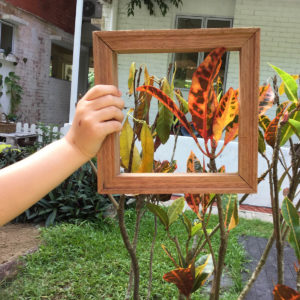 For expatriate parents and some local families, we know that raising children in an English-speaking environment is crucial.
At the same time, you might like your children to experience another educational system and learn another language, so why not French! As you may already know, the French educational system is well known for its excellence, and the global network of French schools overseas is exceptionally well developed.
You are a mixed family, with one French-speaking parent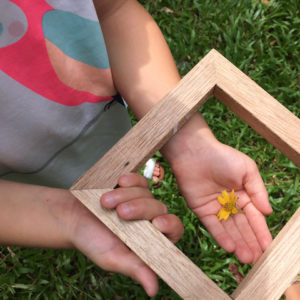 For mixed families where one parent speaks French and the other English or another language, we understand how important it is to maintain both languages active and alive.
You probably want your child to mingle with bilingual kids and grow up in a multicultural environment. If they do, they will then be able to continue their schooling in any French or international school, depending on the family's plan.
You are a family with both parents speaking French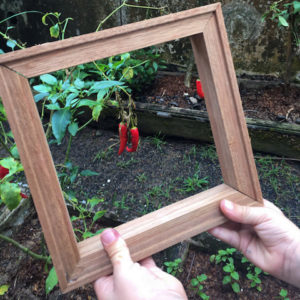 Like many French parents living overseas, you would like to pass on our language and culture to our children.
You also want to give them the option to continue their studies in France or in any other French school overseas while following the same high-standard curriculum.
In an international context, learning English from a young age and experiencing a diversity of nationalities constitute a major asset for the future.