Founded in 2012 by entrepreneurs Viviane Salin and Vincent Rosa, La Petite Ecole has been French Ministry-accredited in Singapore since 2013. This certifies the high quality of our curriculum and methodology.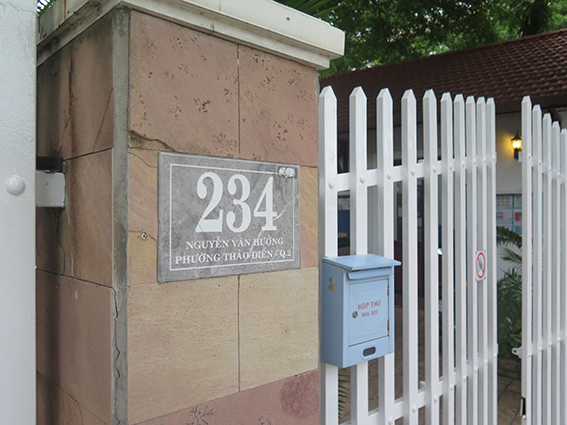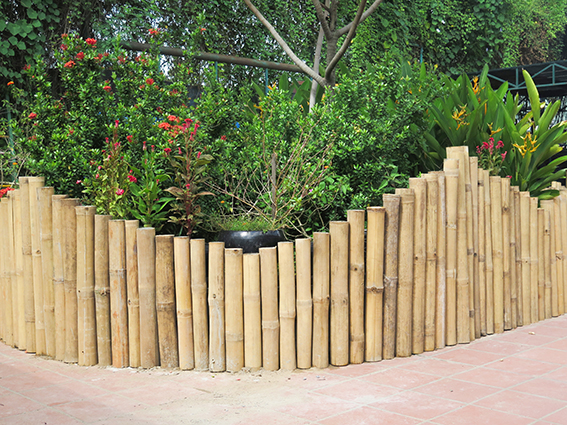 Here in Ho Chi Minh City, our school has settled in the premises of previous Antonia School, in Thao Dien, District 2.
Spatial planning has been carefully studied to maximise the full potential of the school grounds while improving the quality of the environment and facilities offered to children.
Four cosy rooms and a shaded, fully-equipped playground are dedicated to the littles ones ; for pupils from PS all the way to elementary, we have worked towards bigger and brighter classrooms. Both playgrounds, at the front for the little ones and at the back for older children, are undergoing transformations to create a peaceful cocoon where all can thrive : decorative bamboos, lush plants and trees, a botanic garden and a sensory path, water play, schoolyard court games, new playgrounds, and more!
The school also features a lovely welcome area for the early childhood group, a library, a canteen, gross-motor skills rooms and the access to additional sports facilities nearby, including a pool, football pitches and a climbing wall.
La Petite Ecole's team is looking forward to welcoming you and your children in our human-scale, benevolent family school.